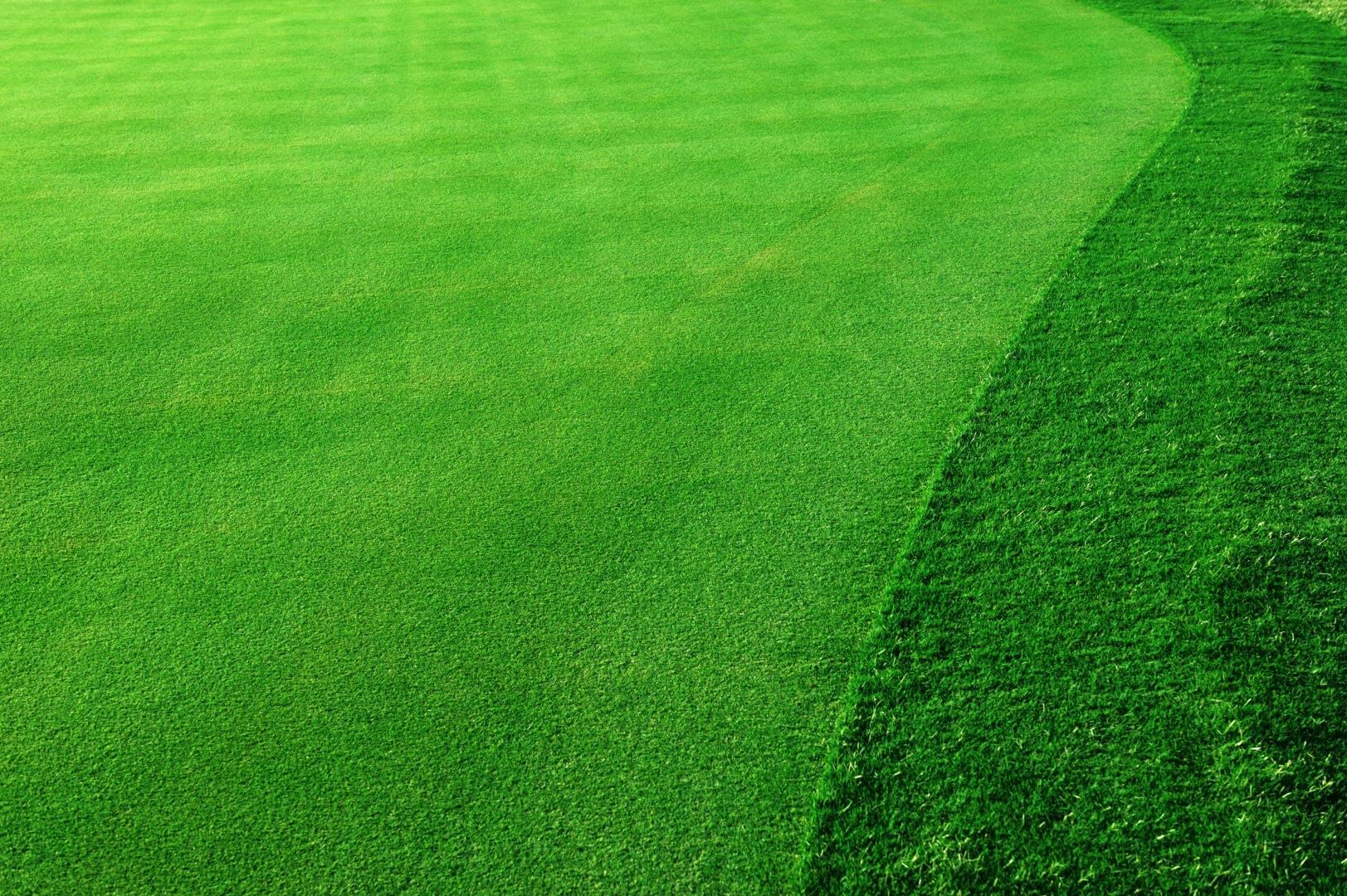 Liquid Fertilizer and Nutrionals
Our Experience Is Your Advantage.
WE'RE GROWING TO SERVE YOU BETTER
It's a classic case of success breeds success. By providing products and service that help our customers grow, we too have grown, and now serve 12 states stretching from Louisiana to Virginia. For you, the customer, our expanded reach means quality Liquid Plant fertilizers and chemicals are now closer than ever, saving you time and money on every purchase. This, along with the unsurpassed quality of our products and service from the industry's most experienced, knowledgeable sales representatives, is another reason to choose Liquid Plant for all your fertilizer and chemical needs.